Welcome to Montage Moments
We are one of the UK's leading Memorabilia company's.
What makes us different from other Memorabilia company's is we take sports personalities to public Signing events. You can look up where the guests were so you know your items 100 percent authentic.
We also conduct our own Private signings.
All our memorabilia is 100 percent authentic. All of our items come with a certificate of authenticity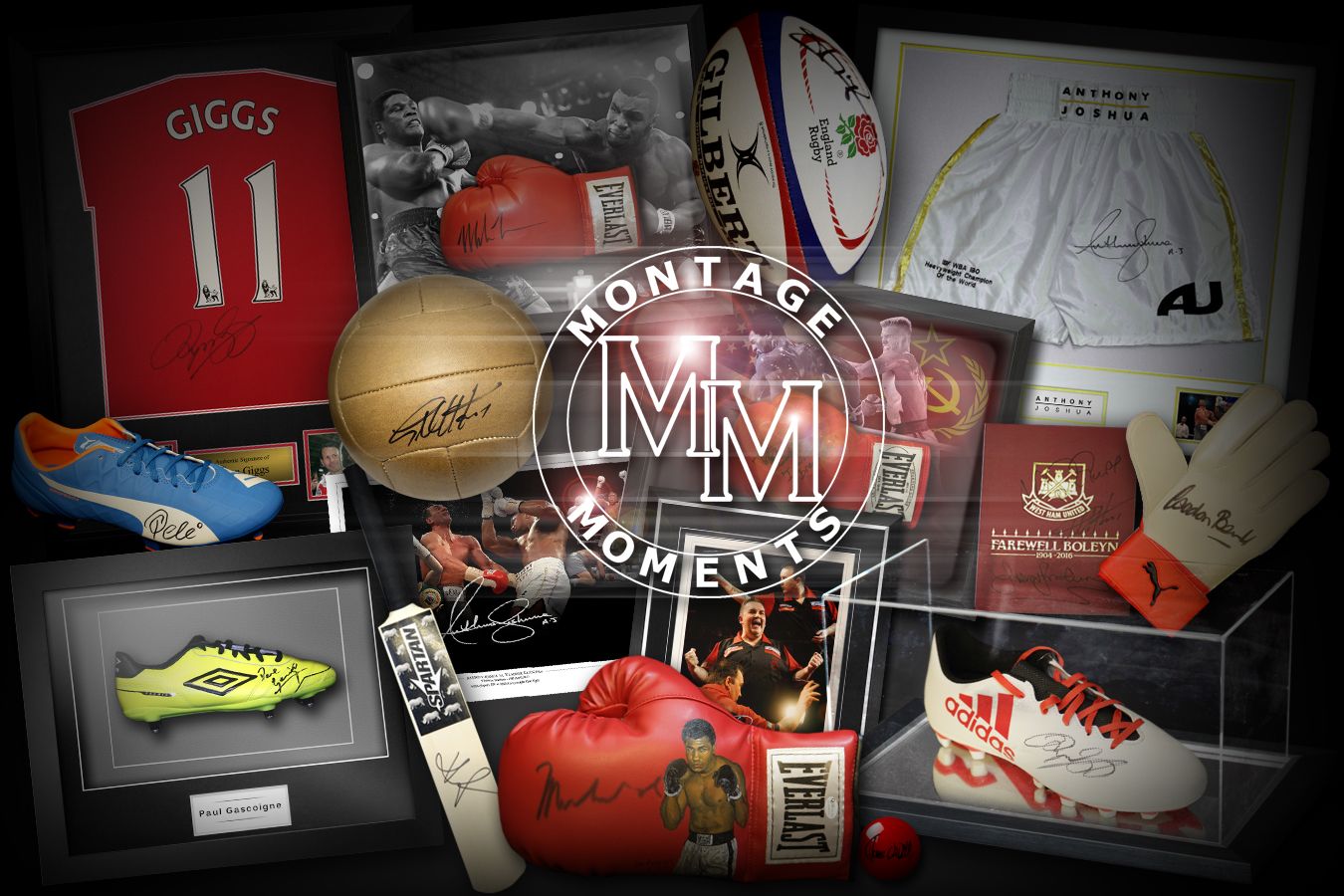 Some of the sports Personlities we have worked with.